COVID-19 update
We are committed to looking after our customers and will continue to provide updates for you on this page. We understand this is a challenging time, please rest assured that we are doing our best to look after you.
Our Auckland based teams are now working remotely. During this time, you may experience longer wait times than normal. Thank you in advance for your patience. We hope all our customers are keeping safe and well during this challenging time.
Your electricity supply
We have enough power for all our customers! So unless there are any unexpected outages outside of our control, we will still be able to supply electricity to your home.
Best way to contact us
We are currently experiencing longer wait times than usual. Please help us keep our phone lines open for urgent customer queries. The best way to contact us is online, by completing the form here or emailing our customer care team at customer.care@pulselifestyle.co.nz.
Topping Up your Account
During this time, you may find that some epay convenience stores are closed, which may limit the number of stores where you can top up using your top up card.
The best way to top up your account during this time is online, using your credit/debit card or Account2Account bank transfer. To top up online, please log into your My Account. We recommend you set up an automatic payment to ensure your account is kept in credit.
Managing your electricity account
Please ensure you keep your account balance in credit to avoid your electricity supply being turned off. You can keep track of your usage by logging into your My Account.
Message from our Team
We are doing our best to keep our customer service up to your expectations but thank you for your patience during this time. We hope all our customers are keeping safe and well and we look forward to returning to normal soon!
Kind regards,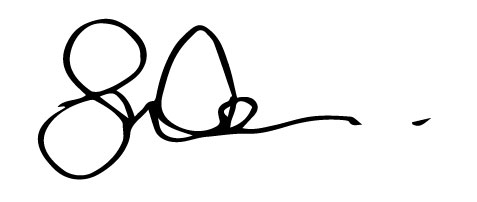 Sharnie Warren
General Manager Customer Experience